Man, it has been awhile since I wrote a blog. I have been pretty busy with life this month. God is working in my life and teaching me a lot of good lessons with his wisdom. It is great to know that the Lord is in control and that i need to live the plan he has for me.
Last Friday I ordered myself a new ride...it is a Windsor Cliff 4900. It is time for me to get a bike that will fit my size and handle my weight. The cool thing about this bike is that it has some great features that you regularly would not get if you bought a bike at a local bike shop. There are plenty of state of the art WTB gear and accessories on the bike including the best tires on the market called Velcoiraptors. Plus there is a decent front Rock Shox Dart 2. Here is a picture of it.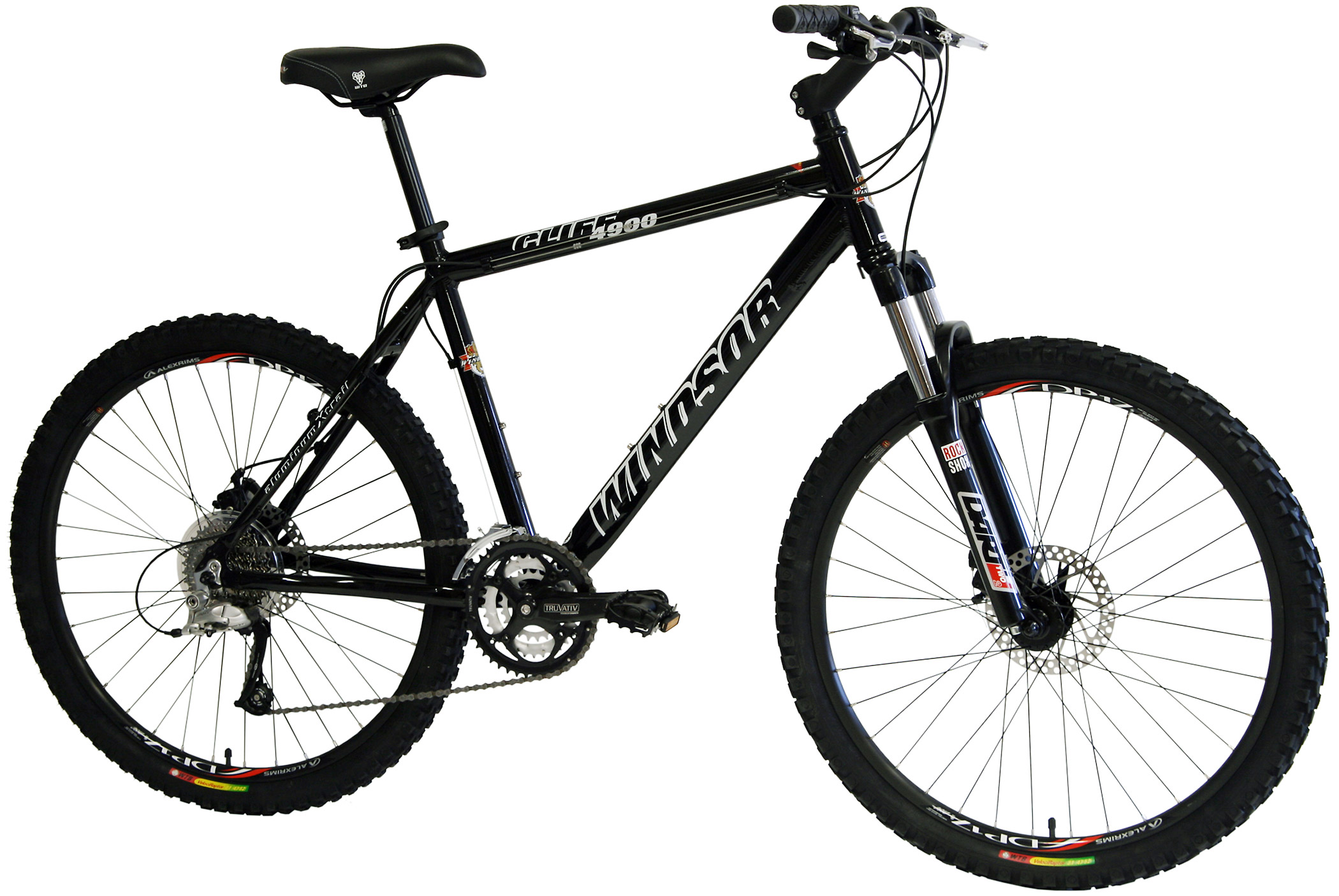 I cannot wait for it to come. UPS is delivering it and I will be putting it together with my boss. He is a champ on a mountain bike so it will be pretty cool getting a lesson from him on how everything works together and how to build a bike. I cannot wait to take it on the hills behind my house. There are some good trails there, and now that I will have a bike that can climb, I will make it up all the trails!